Book: Pressure
Series: Valley Hospital Book 1
Author: Lillian Bryant
Genre: Erotica
Synopsis
When Bailey Evans walked into my ER, I had no idea that my perfectly ordered world was about to fall off its axis.
She was the chaos I never wanted.
When Dr. Cole Larkin's eyes found mine, that night in the small exam room, I had no idea that the walls I'd built to protect my heart, would come crumbling down.
He was a craving I should never fulfill.
But when the temptation is too much to handle…
Succumbing to it… might be the only way they can withstand the pressure...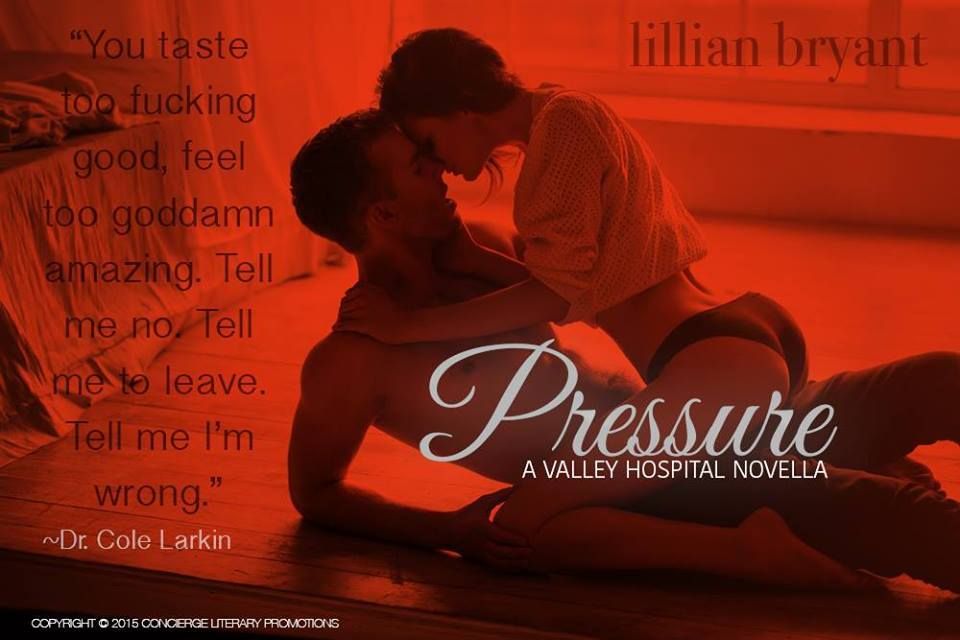 Purchase Links
About The Author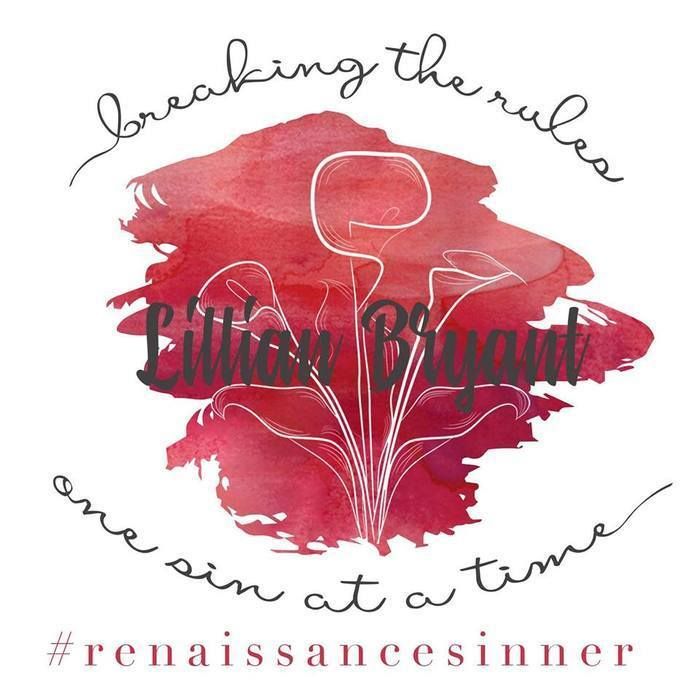 Lillian Bryant lives in Utah with her family. She is a full time nurse but enjoys moonlighting with her dirty words and letting her darker parts of her heart spill across the page.
Lillian Bryant breaking the rules one sin at a time.
You can learn more about Lillian Here: